08/06/2022
8 Things You Can Do At The Chedi Lustica Bay When Traveling Solo
Life is too short to postpone your travel for any reason. No matter which phase you are facing in your life, traveling alone can be a liberating and eye-opening experience, therefore we are here to help you make that decision. Here are 8 reasons why you should just pack your things and go, Montenegro is waiting for you.
1. Enrol in some of the hotel's events available throughout the year.
Choose as many as you would like to attend. Check the current events calendar or simply ask the reservation team before your arrival. You are always invited!
2. Treat yourself to a massage or facial and enjoy the whole spa pleasure that comes with it. Just because.
Choose your preference from our Asian-inspired spa menu here The Spa Menu and let us know if it justifies the most recent Best Destination Spa in Montenegro award.
3. Change the beach every day.
You will never get bored in Lustica as now you can get a suntan on 5 different beaches. Compare them and find the perfect one for you. One of them, the largest and the closest one to the hotel, you can enjoy even outside the summer season months.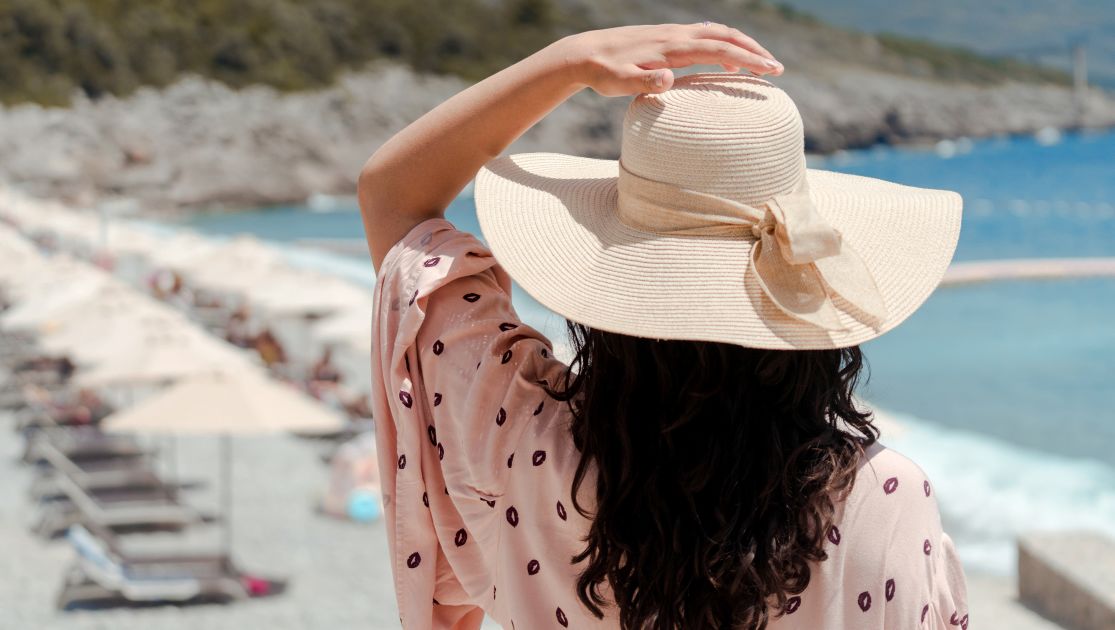 4. Relax or train your mind. Take that long-wanted book to read or choose some of our board games and free your thoughts. Order a cake and a coffee at the Lobby bar, an inspiring place if you want to be alone but not feel lonely.
5. Bring your fluffy little friend with you, if you own one. We are pet friendly for all friendly pets.
6. Take art classes or yoga classes, it is the right time to discover new talents or hobbies.
7. Book a private tour with a guide and explore the surrounding. Now you can do it by honouring your interests and time schedule.
8. Catch up with your work while drinking a cocktail at sunrise or sunset next to the blue Adriatic Sea.
The Chedi Lustica Bay is here for you all year round. It is a place with endless inspiration, and you can have it all in the palm of your hand. Easy, right?